Cosmetic Dentistry
Many people dread smiling because they are unhappy with their grins. Cosmetic dentistry's goal is to enhance the look of your teeth and mouth to rejuvenate your inviting smile. General dentistry and restorative dentistry focus on dental work needed for the sake of your oral health, but cosmetic dentistry is for your delight. We offer many cosmetic dental services at Greenspoint Dental that will help you achieve the smile of your dreams.
You are a good candidate for cosmetic dental procedures if you are embarrassed about your smile, wish your teeth were whiter, would like a re-shaping of teeth and gums or have misaligned teeth.
There are many benefits to cosmetic dental procedures, such as:
Attain a vibrant, attractive smile
Restore embarrassing chipped teeth
Align crooked teeth to give you a straight smile
Whiten your teeth stains quickly and easily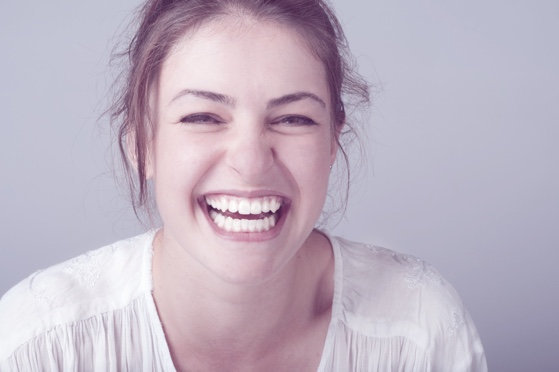 Procedures
Usually a cosmetic dentist will use a combination of several of these procedures to help create your ideal smile.
Zoom! Teeth Whitening: A fast, easy, reliable way to whiten your teeth.
Porcelain Veneers: Correct many dental problems such as chipped or discolored teeth.
Smile Makeovers: Improves the smile through one or more cosmetic procedures.
Invisalign:  Custom-molded, clear aligners that help reposition teeth.
Traditional Braces: Use brackets and wires to realign teeth.
At Greenspoint Dental, we unite our state-of-the-art technology and skilled cosmetic dentists to give you personalized high-quality care. Contact us today to book your next cosmetic dentistry procedure.