LANAP: Better Way To Beat Gum Disease
LANAP- THE Better way to beat gum disease
What is LANAP?
LANAP is an exciting new procedure for the treatment of periodontitis. It is a non-surgical method designed to treat and mitigate the harmful effects of gum disease. LANAP was designed with state-of-the-art technology to restore and regenerate your gums. LANAP uses laser pulse variations to remove diseased tissue and stimulate regrowth of both the gums and the bones while encouraging gum reattachment. LANAP's specialized lasers only target compromised tissue, and ensure the preservation of any remaining healthy tissue.
Although gum disease is a common ailment, and doesn't sound particularly frightening, it can have some harrowing effects. Gum disease is related to numerous serious health problems, and leaving your mouth untreated could put you at serious risk. Scientific evidence supports relations between gum disease and decreased cognitive function, heart disease, cancer, chronic inflammation, and diabetes. 
If you suffer from periodontitis, don't worry. Gum disease treatments have been modernized with your comfort and health in mind. LANAP is a minimally invasive, FDA approved alternative to traditional gum surgery.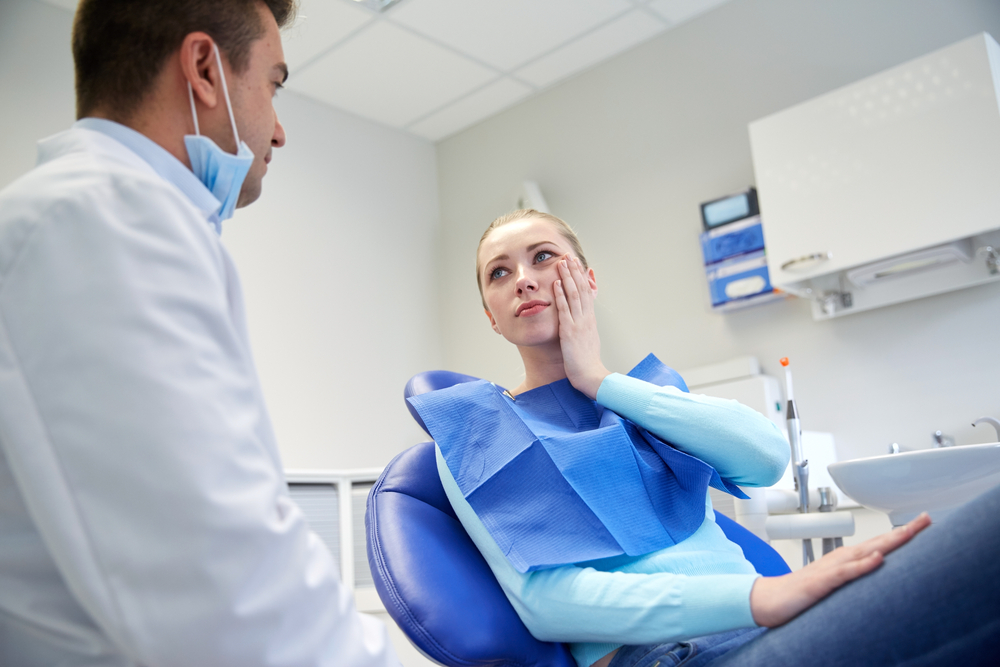 LANAP: An advanced alternative
There are a wide variety of options for patients diagnosed with advanced periodontitis.  Advanced gum disease can be painful, but with the proper procedures and ongoing care, it is treatable.
Traditional periodontal surgery is commonly recommended for patients with serious gum disease. Some examples of common surgeries include flap/pocket reduction surgery, bone grafts, guided tissue regeneration, and bone surgery. These invasive traditional methods can be expensive, painful, and time-consuming. With long recovery times and laborious aftercare routines, some patients are left wondering if a better option exists.
Laser-assisted new attachment procedure is an innovative and non-invasive way to treat periodontitis without scalpels or sutures. It is the only scientifically proven and FDA-approved procedure for lasting periodontal regeneration. LANAP is unique in its capability to target unhealthy gum tissues while preserving healthy tissue.
Another substantial benefit of LANAP is its ability to slow gum tissue from detaching from teeth while decreasing the pocket depth between the gums and teeth. These reduced areas of pocket depth are vital in protecting teeth from any further buildup of bacteria. LANAP also allows for gum growth without the addition of additives to your body. In traditional periodontal surgery, surgeons may inject artificial growth additives into your gums. With LANAP, you can rest assured knowing your treatment is the most effective and least invasive on the market.
 Benefits of LANAP
No Invasive Surgery

Less Down Time

Scientifically-proven results

Less pain

Quicker Healing Process

Less Damage to Healthy tissue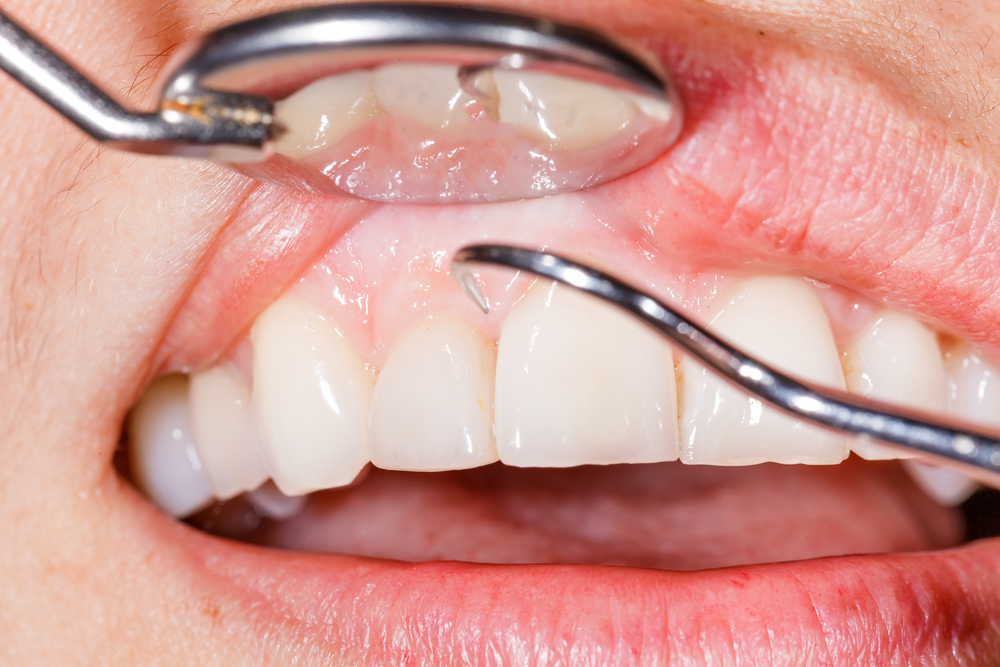 What to expect: The Procedure
The LANAP process usually involves attending one initial consultation and can be fully completed in two treatment sessions. Your initial consultation will involve your dentist inspecting your teeth and determining the level of treatment needed in each area of the mouth.  During the sessions, your dentist will utilize the high-precision laser to kill bacteria deep within your tooth pockets. They will then remove any tartar and bacteria buildup. Finally, they will use the specialized laser to connect gum tissue back to the tooth, which stimulates continued growth.
Each session typically takes just an hour or two. Typically, your dentist will split the sides of the mouth between the two sessions in order to give each side of the mouth ample time to heal while still allowing the patient to eat and drink without excessive pain.
So you've had your LANAP procedure. Your mouth is healthy and your gums are feeling great. How can you preserve and maintain your treatment? 
LANAP recovery duration, as with any procedure, depends on the specific patient's circumstances. Your gums may appear discolored for a few days but will return to normal quite quickly. Patients may experience some swelling and minor soreness around the gums and mouth. You will be instructed to follow a liquid and/or soft food diet for the immediate days following the procedure. However, patients are typically able to resume normal activities in about 7-10 days. Your dentist will provide you with a comprehensive guide on specific aftercare techniques after your procedure to clear up any confusion or anxiety. 
It is important to plan to visit your dentist for regular teeth cleanings and checkups following your procedure. LANAP is not a one-stop-shop for healthy gums forever. You should continue to practice a deliberate and thorough dental hygiene routine to ensure your teeth and gums remain healthy.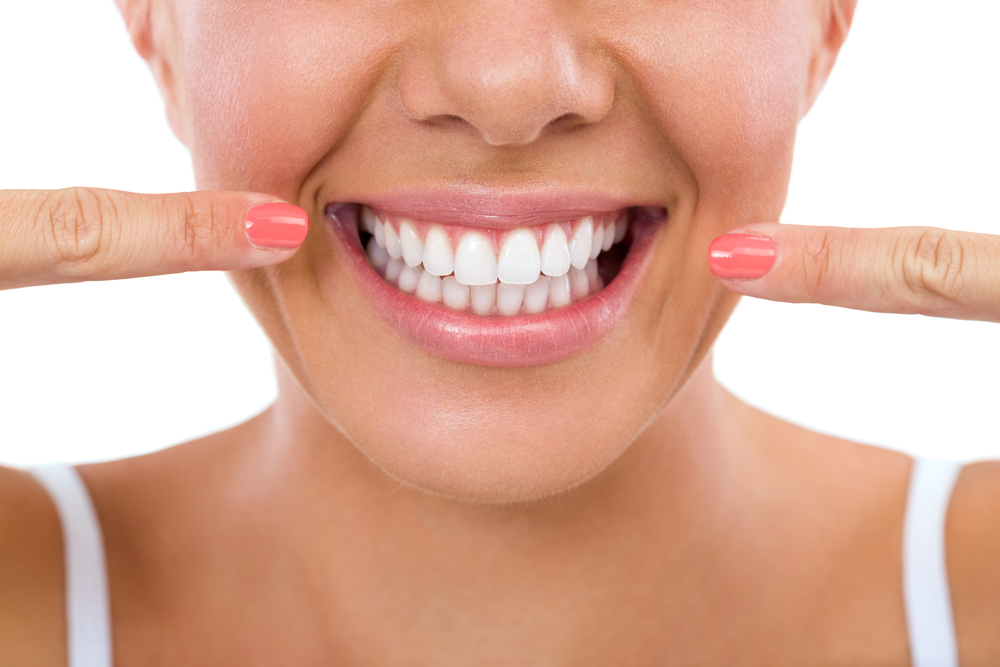 Contact Us For Appointments
With its minimal downtime, non-invasive nature, and exceptional results, LANAP is definitely an attractive option for the treatment of gum disease. If you have more questions about LANAP or other dental procedures, reach out to our dedicated team of dental professionals at Greenspoint Dental! We have provided quality general, cosmetic, and restorative services to Houston and the surrounding suburbs since 1997 and will continue to give patients like you the healthy and beautiful smiles you deserve for many years to come.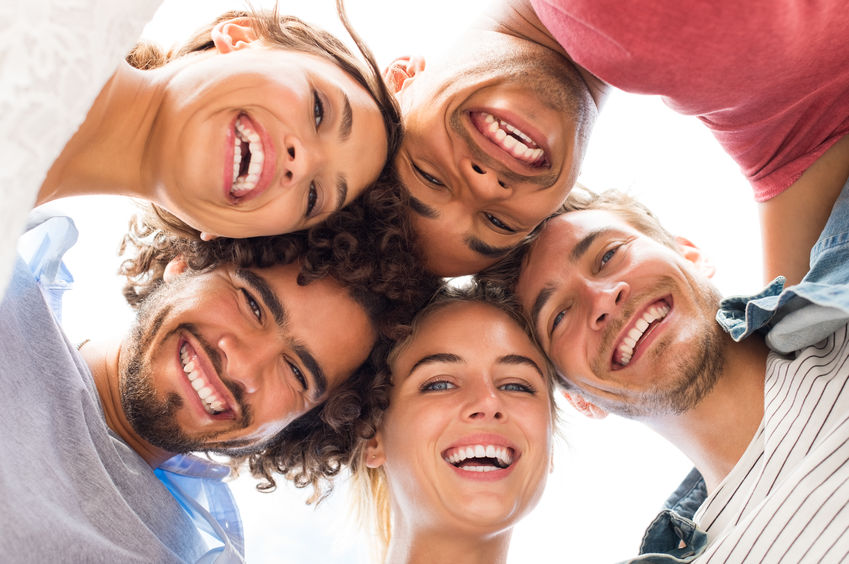 Contact Us For Appointments