A good dental routine can help you maintain a healthy and beautiful smile; brush your teeth twice a day, floss once a day, and visit the dentist every six months. However, sometimes it takes more than a good dental routine to achieve a beautiful smile, especially if you have crooked teeth. Braces and Invisalign are 2 common ways to address this issue.
At Greenspoint Dental, we offer both braces and Invisalign to address crooked teeth and other dental issues. Here is a comparison of the options available to you, including their benefits and the most common situations in which they're used.
Braces
Braces are an effective way to treat crooked teeth, along with many other dental issues including:
Crowded teeth
Misaligned teeth
Misaligned jaw
Improper bite
We offer both traditional metal braces and ceramic braces. The average time for wearing braces is between 18 months and 3 years. Keep in mind that treatment continues with retainers after your braces are removed.
Metal Braces
Because of the improvements in dentistry, metal braces are smaller and much more comfortable to wear. Using metal brackets and metal wires, this option gradually shifts your teeth and your jaw, addressing the specific dental issue you have.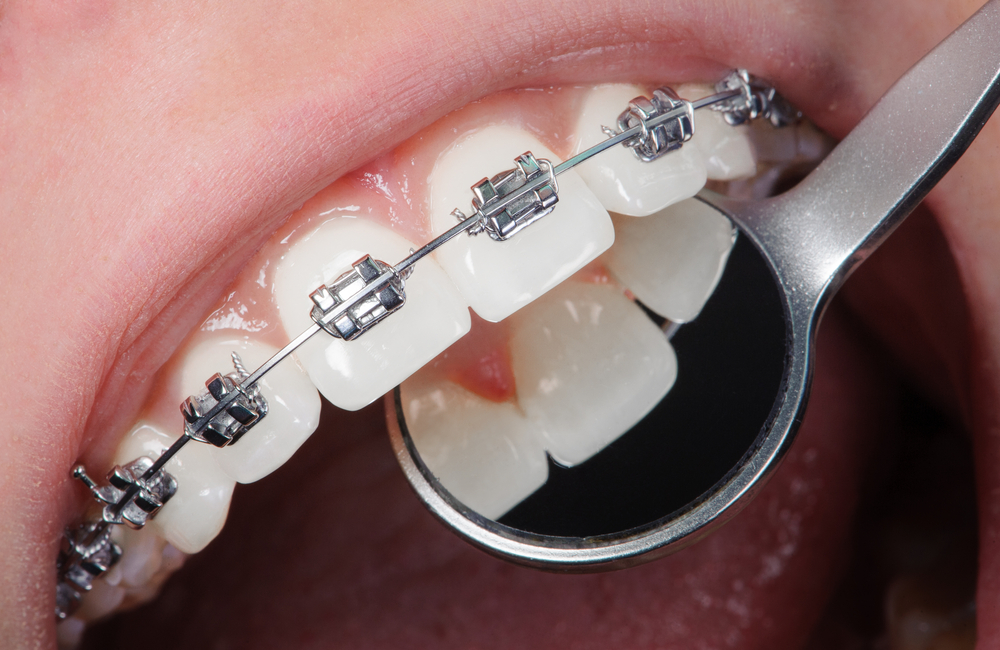 Metal braces are the best option for dental issues that extend beyond crooked teeth. Due to their strength, metal braces give dentists more control over your teeth.
Unfortunately, the appearance of metal braces can be off-putting for many people. If you're concerned about appearance, ceramic braces may be a good option for you.
Ceramic Braces
With clear brackets and bands, ceramic braces are much less noticeable than metal braces. Ceramic braces can straighten your teeth much faster than Invisalign, but cannot address as many dental issues as metal braces.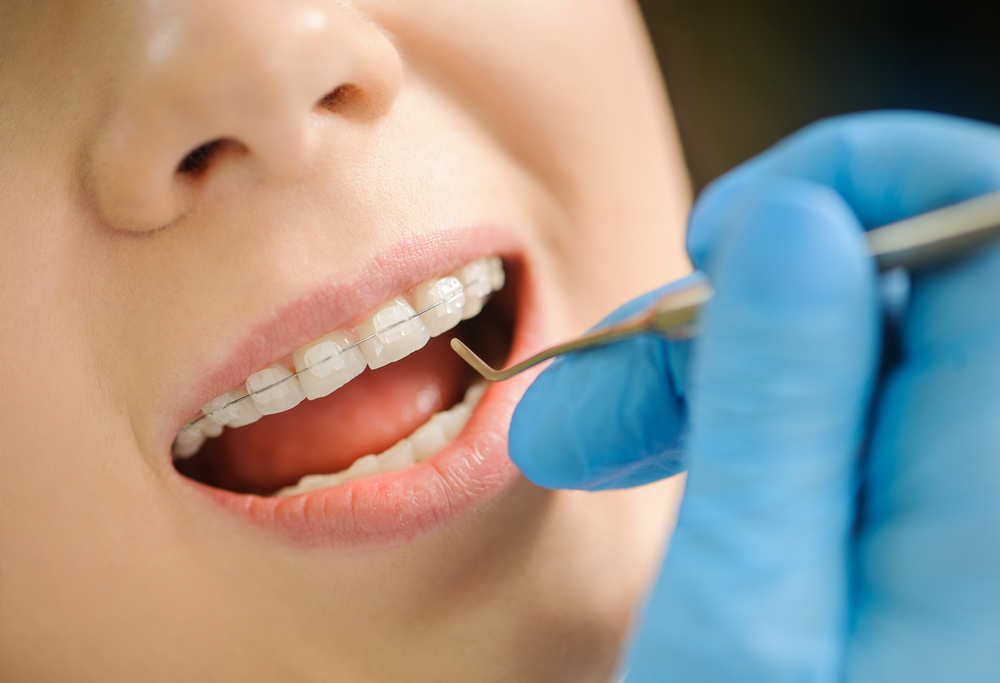 The ceramic is weaker, limiting the corrections ceramic braces can make. Also, the clear bands used on the brackets are more prone to staining. This requires extra attention to dental care.
If you want straight teeth in a short amount of time, without the look of metal braces, consider ceramic braces.
Invisalign
Eliminating the need for all  the hardware that comes with braces, Invisalign provides a way to straighten your teeth with removable trays.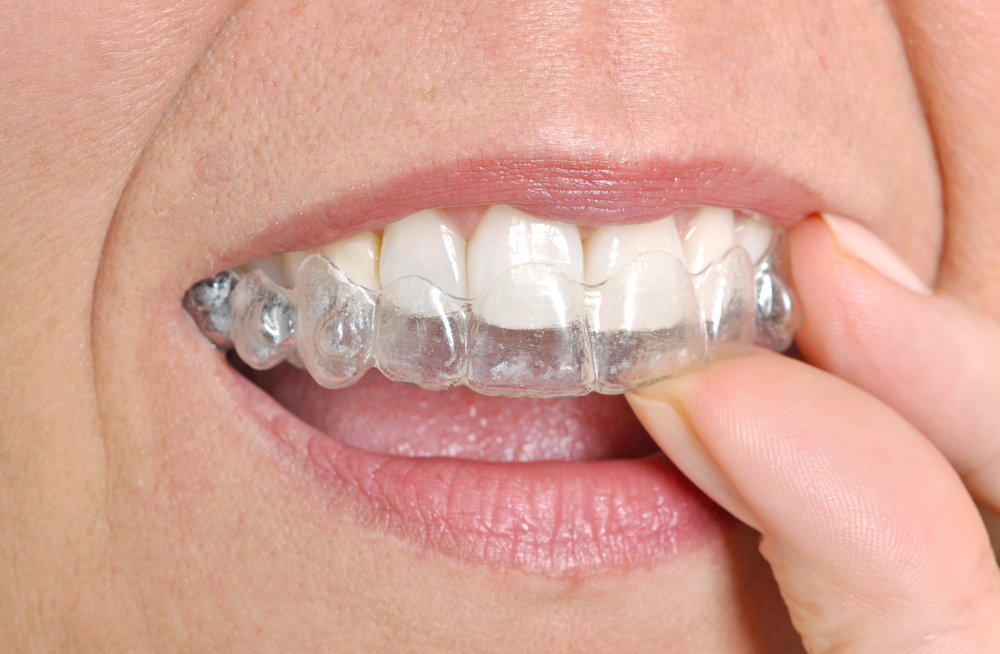 You will be fitted with custom-made, clear trays you wear 20 to 22 hours per day. You take out the trays when you eat and when you brush your teeth.
Unlike with braces, you're not limited in the foods you eat because you take the aligners out during meals. Generally, treatment with Invisalign takes around 1 year, but it can extend to the same length of time it takes for braces.
With Invisalign, you have to get new trays every 2 weeks or so and must visit the dentist more often, so that your progress may be monitored.
Which Option is Best for Me?
Our expert dental team will help you choose the best option for your teeth.
As a general guide, Invisalign is best for just straightening your teeth. If you want faster results, ceramic braces are a good route to go. If you need more work than simply straightening your teeth, metal braces are likely your best choice.
For more information or to schedule a dental appointment, contact Greenspoint Dental in Houston, Texas. We are dedicated to providing you and your loved ones with the best dental care.