All on 4 Dental Implants
All-on-4 Implant Dentistry Limited Time Offer: $17,000 Per Arch
Greenspoint Dental is proud to provide the cutting-edge, modern implant method, All-on-4, also known as Teeth in a Day. All-on-4 means that all teeth in the mouth are supported by just four implants instead of the usual six to eight implants.
For this treatment, the two front implants are positioned at the typical 90-degree angle. But unlike most implants, the back implants are tilted at 45 degrees to provide strength and support in areas that usually lack bone and require bone grafts.
Benefits of All on 4 Implant Service
Those who wear dentures or who need full upper and lower teeth rehabilitation are the best candidates for All-on-4. There are many advantages to this method of implants compared to other procedures:
Less pain compared to other dental treatments
Cheaper than most implant procedures
Immediate, same-day results
Permanent, the bridge is fixed to the four implants, so it will not pop out
Doesn't need to be taken out at meals
Lasts for decades or a lifetime if maintained well
All-on-4 implants have been used in dentistry for over 10 years and helped to reduce the need for bone grafting. Contact Greenspoint Dental today to see if All-on-4 is right for you.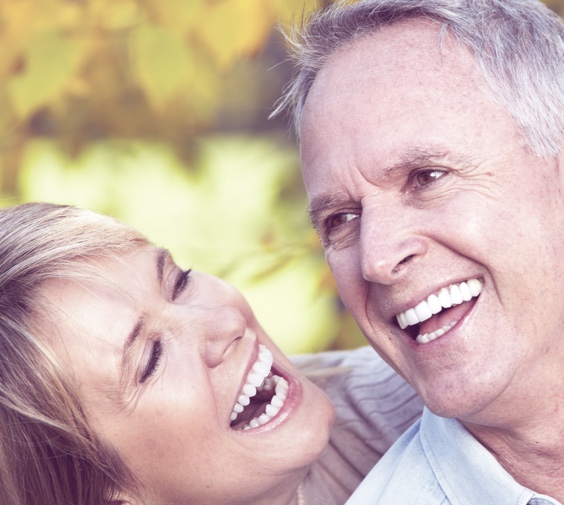 Conditions
Per Arch
Completely Edentulous (no teeth)
Extensive Bone and Sinus Grafting not included
Multiple Extraction at $100. per tooth
IV Sedation available but not included