Schedule Appointment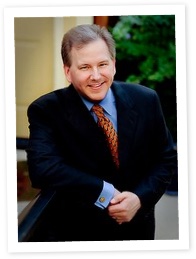 Dr. Bosse has been in private practice in Houston, Texas at Greenspoint Dental since 1997. Since he began practicing dentistry, Dr. Bosse has kept up-to-date with many continuing educational seminars, ensuring that his patients receive the most comprehensive and advanced dental care.
Dr Burton specializes in soft tissue laser procedures through a dental sleep breathing disorder application to treat Sleep Apnea. With over 14 years of experience with Cosmetic Dentistry, Endodontics, Periodontics and Clear Alignment, Dr. Burton will bring the best care to current and new patients in the Houston, Texas area.
General Dentistry
Tooth Extractions
Teeth Cleaning
Sedation Dentistry
Laser Dentistry
Emergency Dental Services
Veneers
Sleep Apne
Restorative Dentistry
Root Canals
Inlays and Onlays
Periodontal Treatments
Full Mouth Rehabilitation
Dentures
Crowns
Bridges
Bonding
To schedule an appointment with Dr. Bosse call 281-823-9987 or schedule an appointment today!